Come experience comfortable dentistry located right in the heart of Komoka. A Practice where your comfort and convenience is our top priority. With the best staff, and the best equipment, we have everything you need to help brighten your smile. Come get the care you deserve.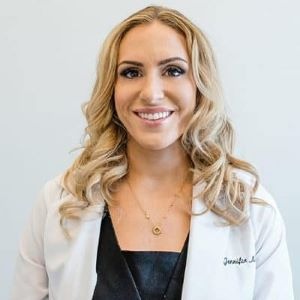 Schedule a video consult with Dr. Martins
Let's take a look at your dental concerns!
An important COVID-19 Update
Welcome to Middlesex Family Dental. Located in Komoka, Ontario. We provide family, cosmetic and specialty dentistry as well as emergency dental services. We are a fully-digital dental clinic equipped with the latest technology providing very high standards of dental care, safety and comfort.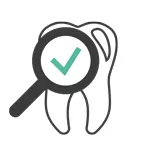 General
Middlesex Family Dental can take care of your exams, regular cleanings and other routine dental needs.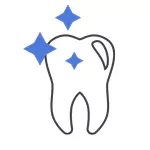 Cosmetic
Brighten your smile and your confidence with Middlesex Family Dental Cosmetic Treatments.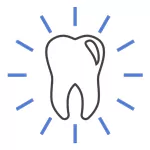 Restorative
Improve your overall oral health and restore your self-confidence with restorative dentistry.
Turn your dentist appointments into wellness visits with our full suite of Dental solutions. Book today & get the care & comfort you deserve with the Middlesex Family Dental team.
At Middlesex Family Dental, we are committed to providing high quality comprehensive patient focused dentistry in a comfortable and caring environment. Our motivated team of professionals are dedicated to building trusting relationships. Our constant pursuit of excellence enables patients to make educated decisions regarding their oral health.
We pride ourselves on our quality of work and patient focused care is instrumental to our success as a dental organization.